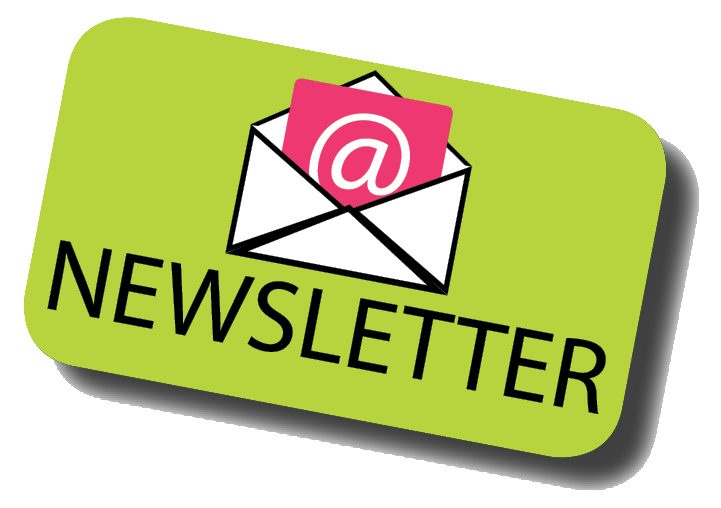 Our latest newsletter covering COVID, parent council priorities, working group updates and more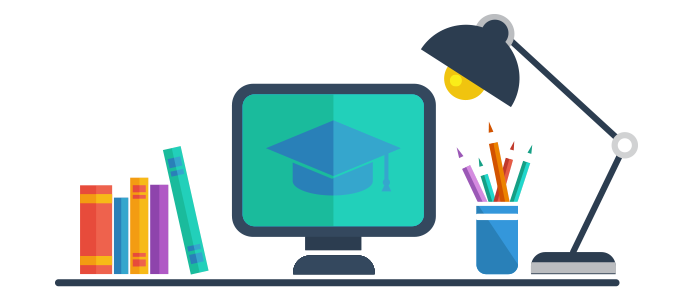 Online resources to help your child learn at home. Includes help with Show My Homework.
Parent Council Review of Priorities
Today
Preventing Covid
Quality teaching
Student knowledge of learning
Homework (SMHW)
Cirriculum now
Online teaching skills
Exams 2021
ALL STUDENTS, not just mainstream
The Future
School rebuild
Pastoral review
Future curriculum
Contingency/Covid
Online provision in plan B
SQA amendments
Online teaching skills
Having an issue with your iPad?  Check this guide for what to do.  Need to upload work from Glow into Teams?  This this guide is what you want.
Need additional help?  Check out these flowcharts:
Coronavirus: Mental Health, Well-Being and Supporting Your Child
Worried about Coronavirus? Not sure how best to discuss with your children? Need support? Check out these great resources to help you.  The latest  Connect eUpdate 21 April 2020 newsletter also has some great info.  Finally, the Responding to Change guide has a wealth of mental health tips for eveyone.
SQA Results, Appeals and 2020-21 Session
You can read the latest statement about the SQA results by the Chief Executive of the Scottish Qualifications Authority on their website.
The appeals process has also changed.  The latest update on this can be found here.
Finally, read about the arrangements for National 5, Higher and Advanced Higher courses in the 2020-21 session – joint statement from Scottish Government and SQA.
What to do if anyone in the household shows symptoms
"If you are in a household where someone has developed a temperature or new
cough you should now self-isolate for 14 days.  Children in the household should not attend school."
See https://www.nhsinform.scot/coronavirus for further information.