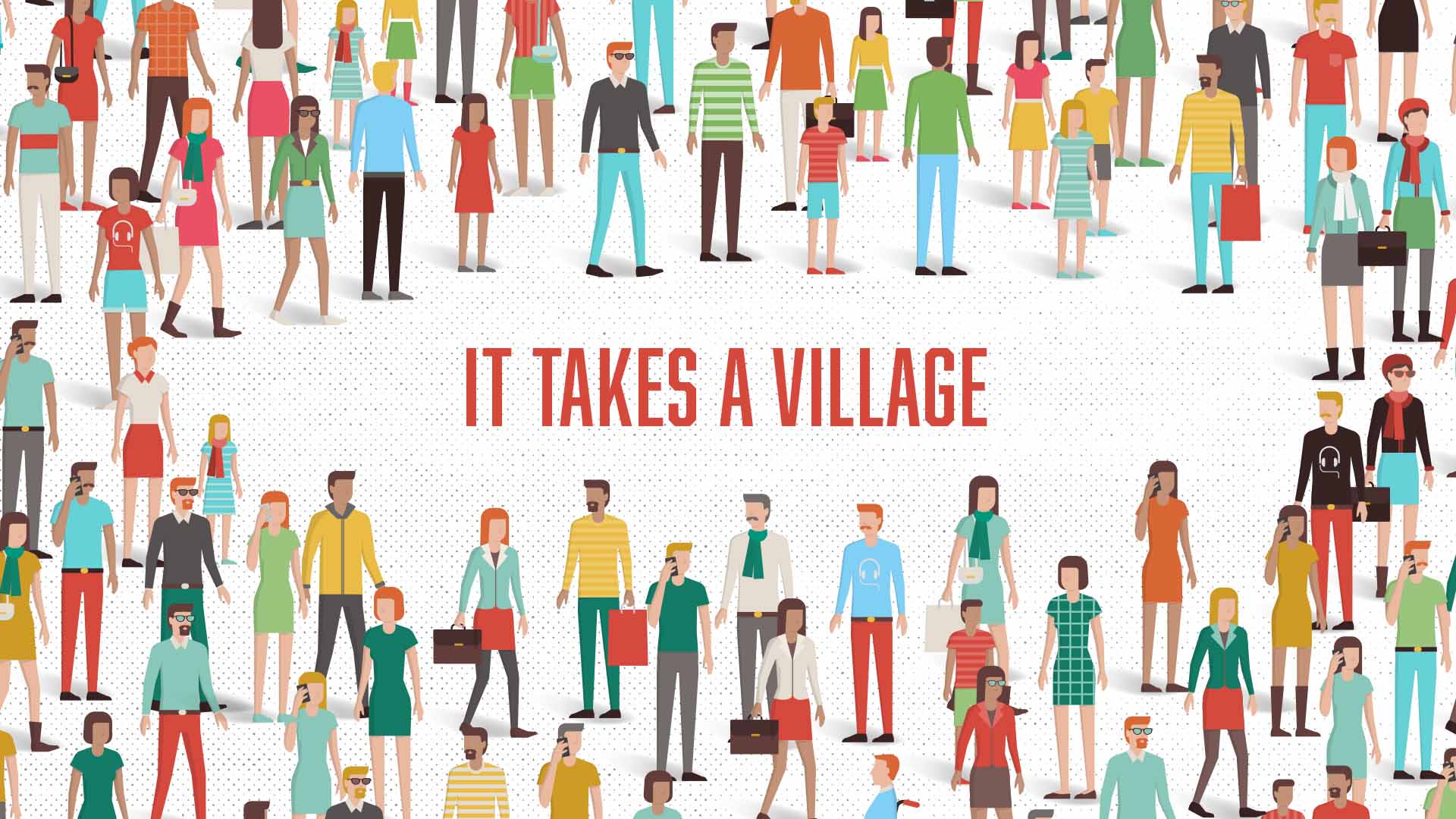 From 9 December 2019 all pupils were being taught in 9 classroom settings in Peebles and Galashiels.   This resulted in teachers finding themselves without their normal teaching resources. We requested from the community, donations of materials urgently required by teachers in this emergency phase. Many of these items were rapidly purchased and donated by parents' employees as physical donations. In parallel, we launched a Crowdfunding site to raise funds to purchase items as requests were coming through that we could not fulfil.
Luckily, we had also received at that time, a number of direct donations to us from local companies and individuals.  We gave the school a £5k 'Fire fund' to facilitate the purchasing of these items requested by teachers whilst the authority were dealing with other urgent needs.  Since that emergency phase, Scottish Borders Council have now confirmed that they are responsible for replacement of all items lost in the fire and costs incurred in the provision of learning whilst away from the school. Hence our Crowdfunder-generated funds can be used for 'extras' and to run for example trips for S1, S2 & S3 in relevant subject areas in the period 20 Jan – 31 Jan prior to moving back to the school site.


We are hugely grateful for all the donations received to date from the community and local and national businesses.
Glenrath Farms and Holland & Sherry each donated £10,000!
We also received generous monetary donations from Baillie Gifford and anonymous donors.
Numerous physical items such as emergency blankets, stationery, art materials, Christmas trees & decorations, PE equipment, First Aid Kits, and services such as photocopying and use of their premises have also been donated by:
Kyowa Kirin, Office Specialities, Lloyds Banking Group, Standard Life Aberdeen, the RAF, Bank of Scotland, Forestry & Land Scotland, Impact Landscapes, Atticus Interiors, Tesco, Asda, The Rugby Store, PLS Medical, Lemon Digital, Tweedlove, Peeblesshire Youth Trust, Women in the Arts Scotland, Moray House School of Education, Arts Society Borders .
And to Peebles Hydro Hotel for hosting pupil Christmas Dances for S1 – S6 !
Thank you also to:
The various Community Groups in Peebles who were displaced from 9 Dec to February 2020 whilst S1-S3 pupils were using these locations: Drill Hall, Peebles Parish Church MacFarlane Hall, St Andrew Leckie Church and Hall
Primary Schools of Peebles – Priorsford for providing a safe location, hot chocolate & food on the day of the fire; Halrude & Kingsland for hosting S1-S3 pupils from 9 Dec to 31 January
Alva Academy offered the use of their school for our hospitality students to do their prelim
And all the parent helpers at Kingsmeadows Car park every morning, ensuring pupils got on the correct buses!
Most of all, thank you to Gala Academy for hosting our S4 – S6 pupils from 9 December ensuring their continued learning at a crucial time in their educational calendar.
Our Crowdfunder page has so far raised £7,495 from over 170 donors
Examples of what has been purchased so far
For Art: sketching pencils, colour pencils, fineline pens, sharpeners
For Maths: protractors, rulers, scientific calculators
For Modern languages: French, Spanish & German textbooks for Nat 5, Higher and Advanced Higher. Spanish, French & Italian dictionaries
We are funding the cost of the following trips:
445 S1 – S3 pupils in Business Studies, Manufacturing & Design and Science to Museum of Flight, Edinburgh Zoo, Museum of Scotland, Money on the Mound Museum